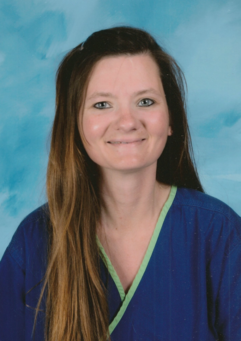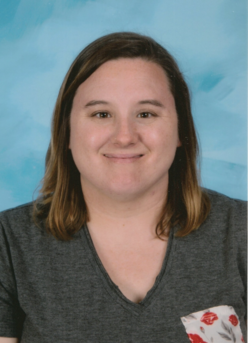 Staff

The staff is well qualified and reliable.

Each and everyone love the children and work hard to make sure the children are in a safe and happy environment

All staff is CPR trained.

All staff is First Aid trained

All staff is screened by DHR for child abuse and neglect of children.

All staff have criminal checks done through the FBI and ABI.